French Restaurant Victor's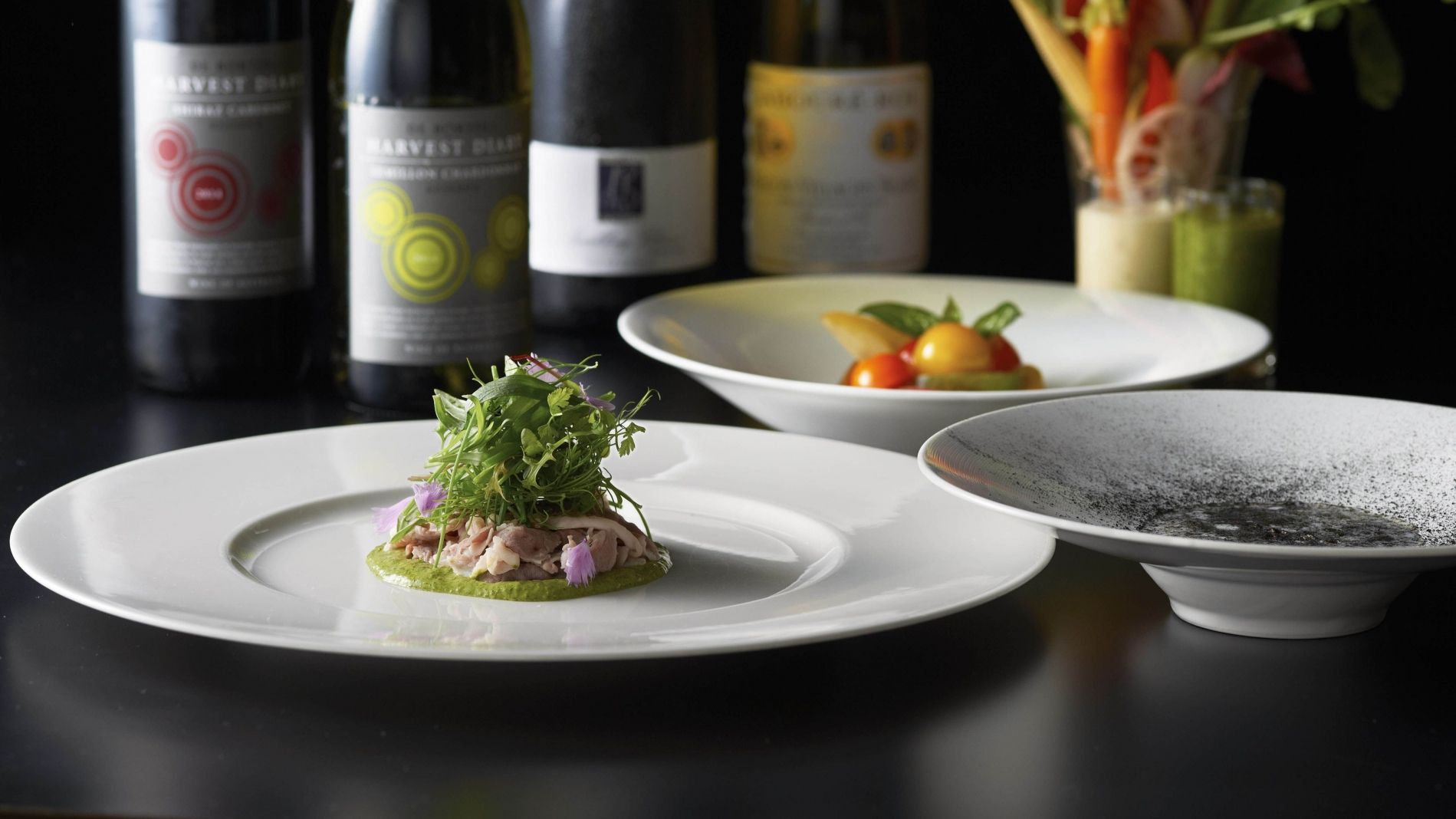 French Restaurant Victor's,Course menu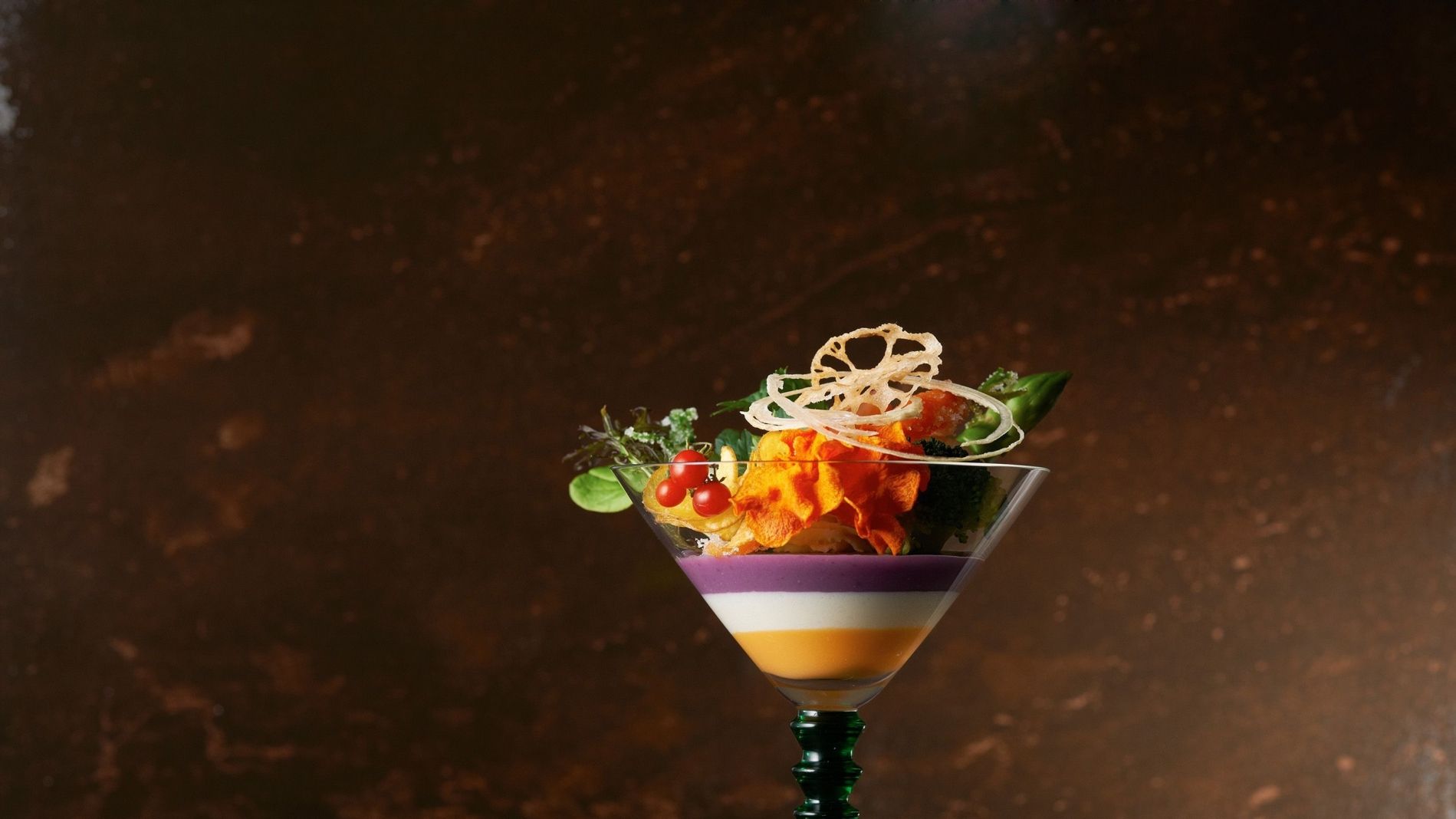 French Restaurant Victor's, 3 colors appetizer
French Restaurant Victor's
Victor's, an authentic French eatery at The Westin Tokyo, lures guests both with exquisite culinary offerings and impeccable service. Under the supervision of Executive Chef Toshio Numajiri, Victor's transforms local produce and fine meat cuts into delectable French cuisine. Signature dishes include bouillabaisse and lamb. The extensive menu and impressive wine list offer something for every discerning palate, including breakfast enthusiasts who can enjoy the finest French-style breakfast.
Tel:+81-3-5423-7777
Spring Menu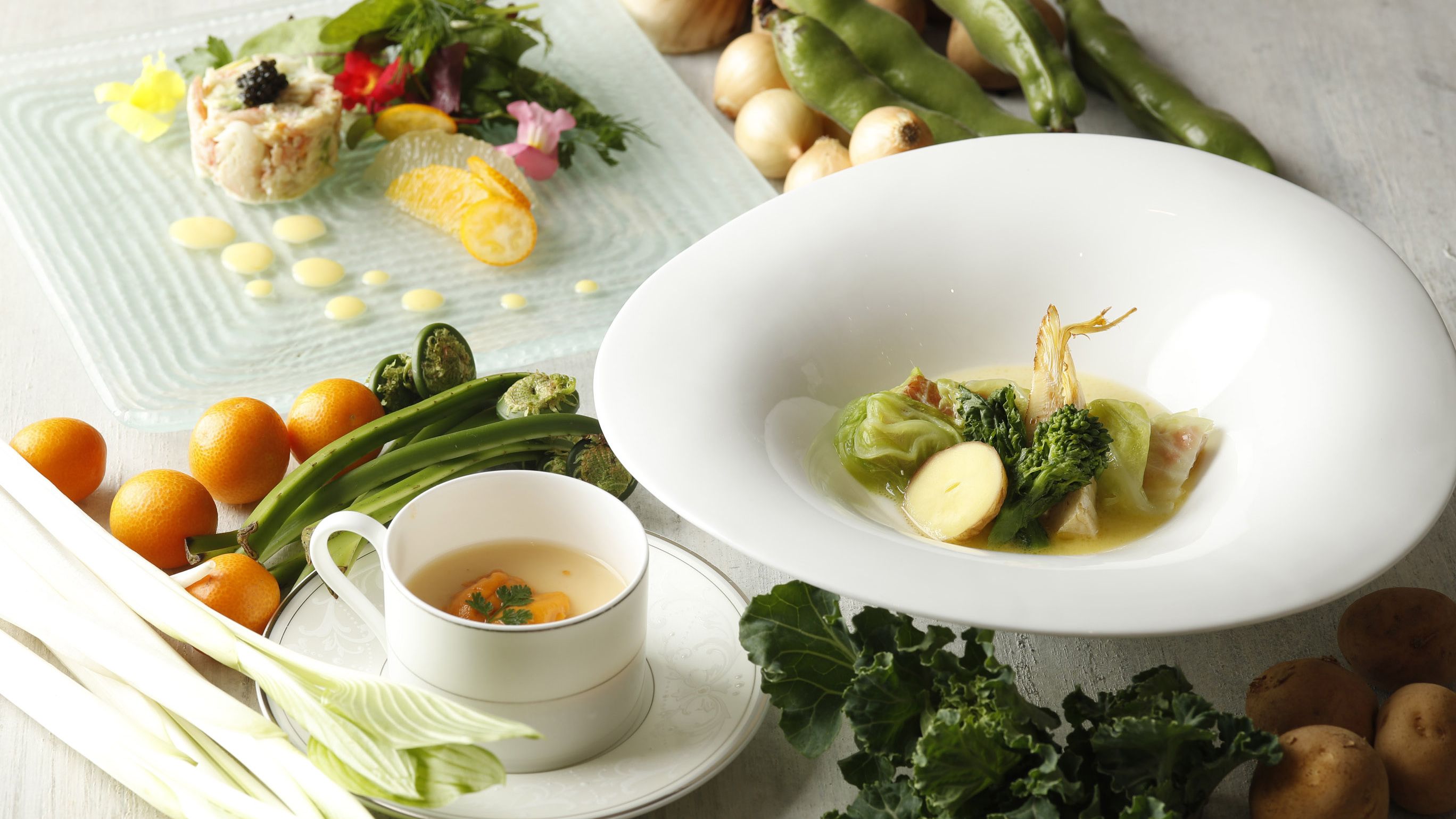 Mar 1 (Fri) ~ May 31, 2019 (Fri)
Kinmedai (splendid alfonsino) is in season, there are fistfuls of fresh mountain and spring vegetables. It's the sign winter has gone and spring is here. Take in the elegant surroundings and linger over the best of the season, with a lavish French meal using the bounty of Japanese spring.

Dinner Course: 13,930 JPY
Champagne Dinner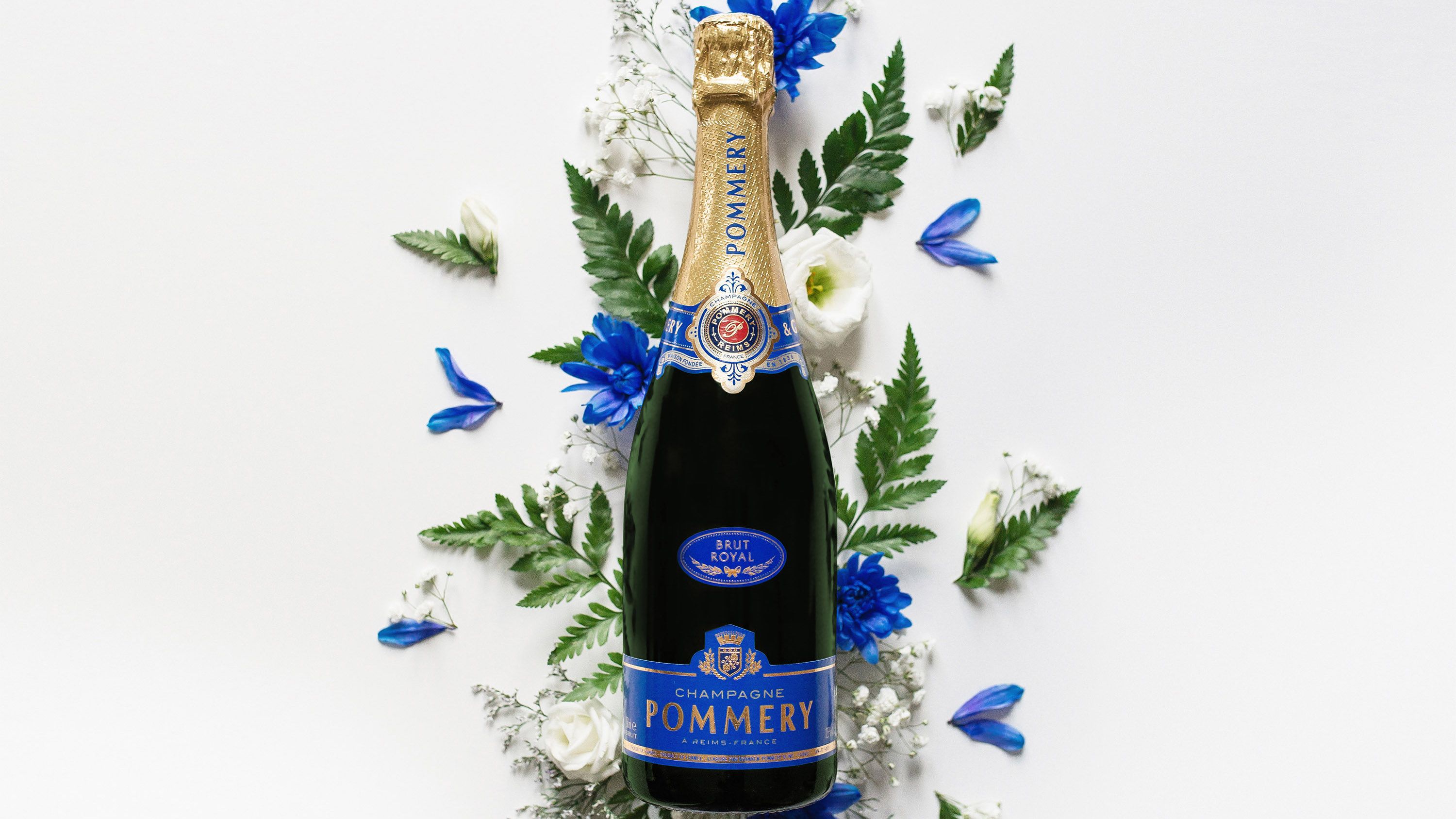 May 31, 2019 (Fri)

Graceful French dishes for enjoying the richness of Autumn's seasonal vegetable.
A beautiful and elegant French course prepared using the best of Autumn's seasonal vegetable carefully selected by Victor's chefs in abundance.

Reception: 18:30 / Start: 19:00
Champagne Pommery Dinner
Pommery created the irst Brut in the history of Champagne in 1874. The Masterpiece of Pommery "Cuvee Louise" is made only with Champagne's top three Grands Crus dedicated plots : Ay, Cramant and Avize. For one night only, Executive Chef Toshio Numajiri will present a special course dinner
paired with "Cuvee Louise" prestige champagne followed by 4 other cuvees.
Guest Speaker : Mr. Ken Moroi (CEO, Vranken Pommery Japan)
Infomation
Cuisine: French
Atmosphere: Elegant
Setting: Formal
Serving Style: A La Carte
Dress Code: Smart Casual
Chef: Toshio Numajiri
Smoking Permitted: No
Hours: 7:30 AM - 10:00AM / 11:30 AM - 2:30 PM / 5:30 PM - 9:30 PM
Tel: +81-3-5423-7777