French Restaurant Victor's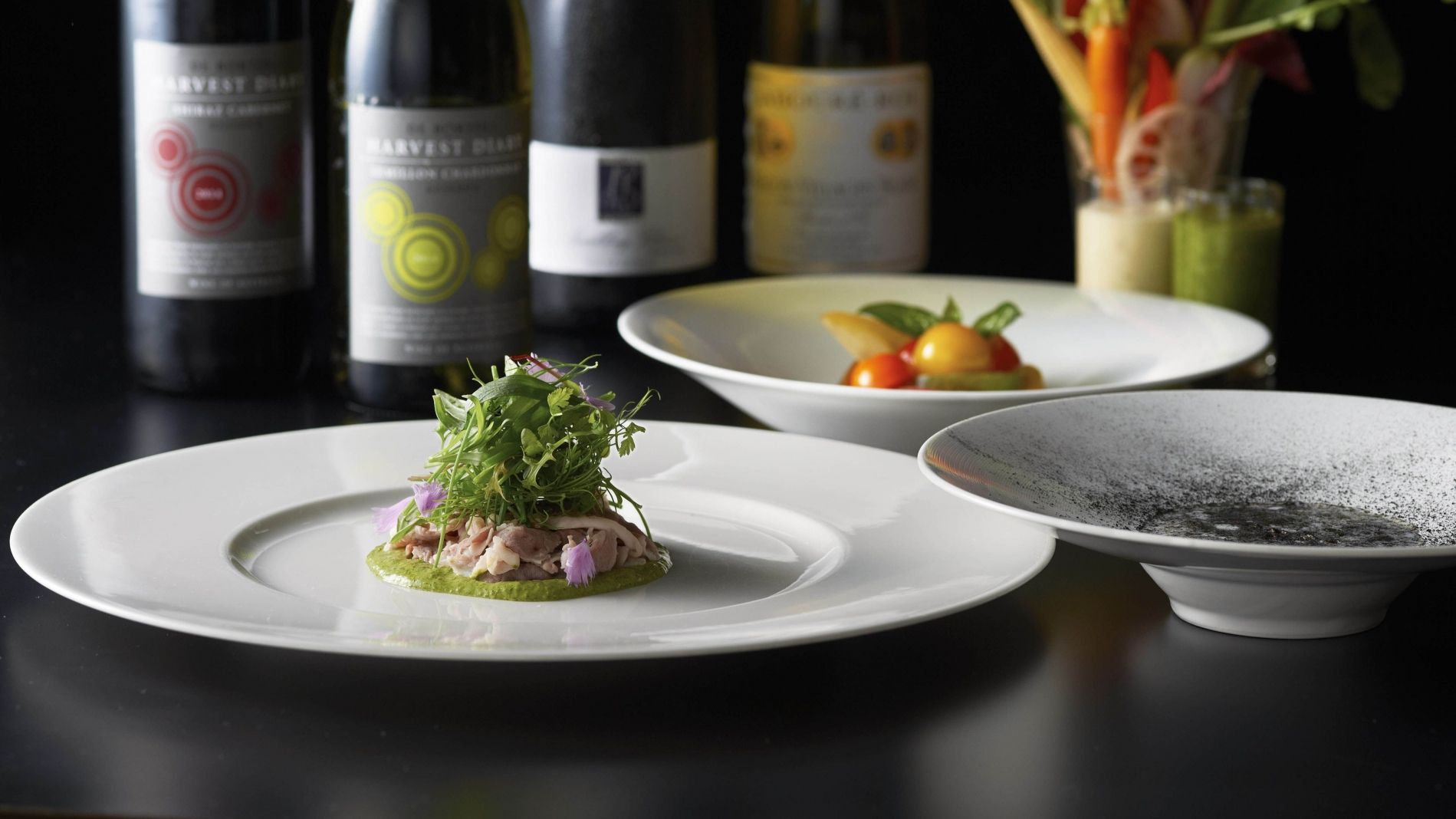 French Restaurant Victor's,Course menu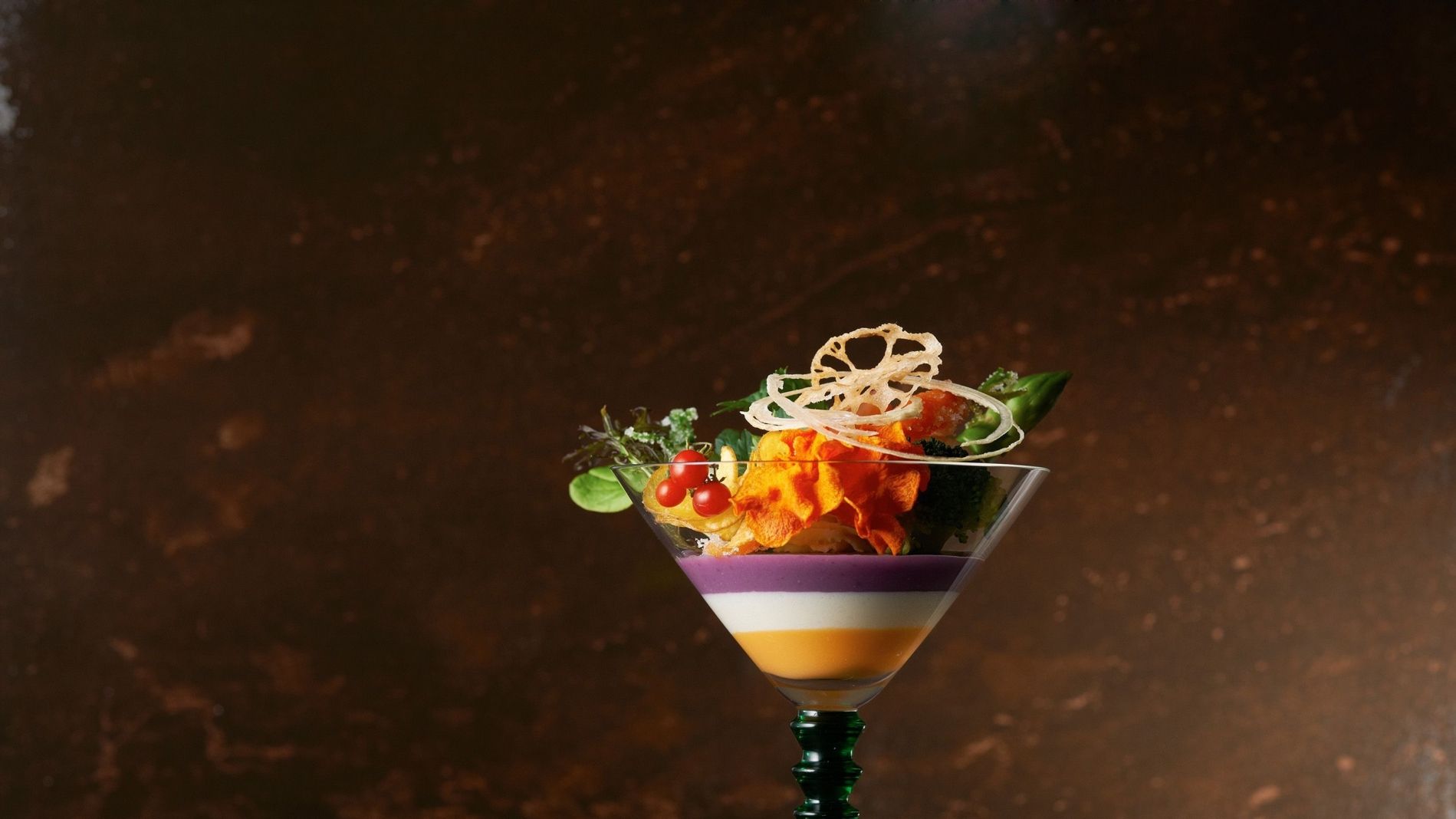 French Restaurant Victor's, La Flore
Home > Restaurants & Bars > Victor's
Notice of Venue Re-opening

The well-being of our guests and associates is our top priority and part of our operations have been temporarily scaled back in accordance with the guidance of local authorities.

From May 29, selected restaurants will be resuming operations with reinforced hygiene standards and preventive measures including realigned seating according to social distancing guidelines, frequent disinfection of all high-contact areas, temperature checks and frequent hand-washing of associates:  

Cantonese restaurant "Ryutenmon" (2F) 
Operation resumes from May 29 (Friday)*
- Lunch 11:30 – 14:30
- Dinner 17:00 – 20:00
*Closed every Wednesday except national holidays

Lobby Lounge "The Lounge" (1F) 
Operation resumes from June 1 (Monday)
- 12:00 - 21:00 (LO: 21:00)

Teppanyaki restaurant "Yebisu" (22F)
Operation resumes from June 5 (Friday)*
- Lunch 11:30 – 14:30
- Dinner 17:00 – 20:00
*Closed every Monday except national holidays
 
The operation of the following hotel facilities will be temporarily closed until further notice:
・Japanese Restaurant - Mai (2/F)
・French Restaurant - Victor's (22/F)
・Sky Lounge - The Compass Rose (22/F)
・Le Spa Parisien (4/F)
・Westin Club Lounge (17/F)

We apologize for the inconvenience caused and sincerely appreciate your understanding and support.
French Restaurant Victor's
Victor's, an authentic French eatery at The Westin Tokyo, lures guests both with exquisite culinary offerings and impeccable service. Under the supervision of Executive Chef Toshio Numajiri, Victor's transforms local produce and fine meat cuts into delectable French cuisine. Signature dishes include bouillabaisse and lamb. The extensive menu and impressive wine list offer something for every discerning palate, including breakfast enthusiasts who can enjoy the finest French-style breakfast.
Tel:+81-3-5423-7777
Champagne Marché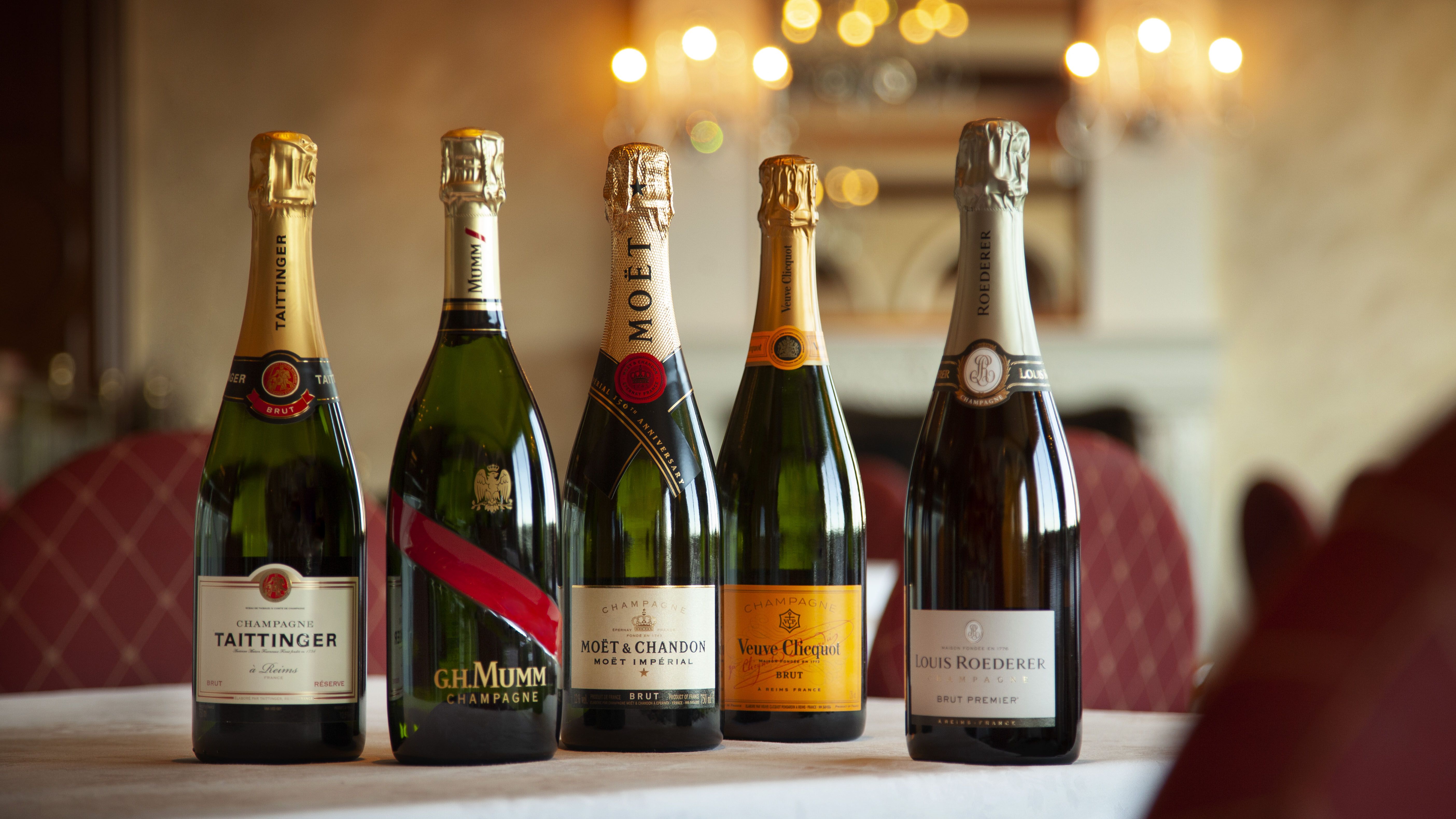 Enjoy free-flowing hampagnes of your choice for your dinner.
1. Moët et Chandon Brut Imperial
2. Taittinger Brut Reserve
3. Veuve Clicquot Yellow Label Brut
4. G.H. Mumm Grand Cordon
5. Louis Roederer Brut Premier
Price: 5,500 JPY
Infomation
Cuisine: French
Atmosphere: Elegant
Setting: Formal
Serving Style: A La Carte
Dress Code: Smart Casual
Chef: Toshio Numajiri
Smoking Permitted: No
Hours: 7:30 AM - 10:00AM (breakfast service is temporarily suspended) / 11:30 AM - 2:30 PM / 5:30 PM - 9:30 PM
Prices:
All prices are subject to applicable consumption tax and 13% service charge.
Discounts and privileges are not applicable to special events.
Tel: 81-3-5423-7777


The Westin Tokyo Seasonal News

Marriott Bonvoy Restaurants + Bars Benefits
Every meal is a reason to celebrate. Enjoy member-exclusive dining privileges for any and every occasion.
Exclusive savings starts from 10% off with additional points.