French Restaurant Victor's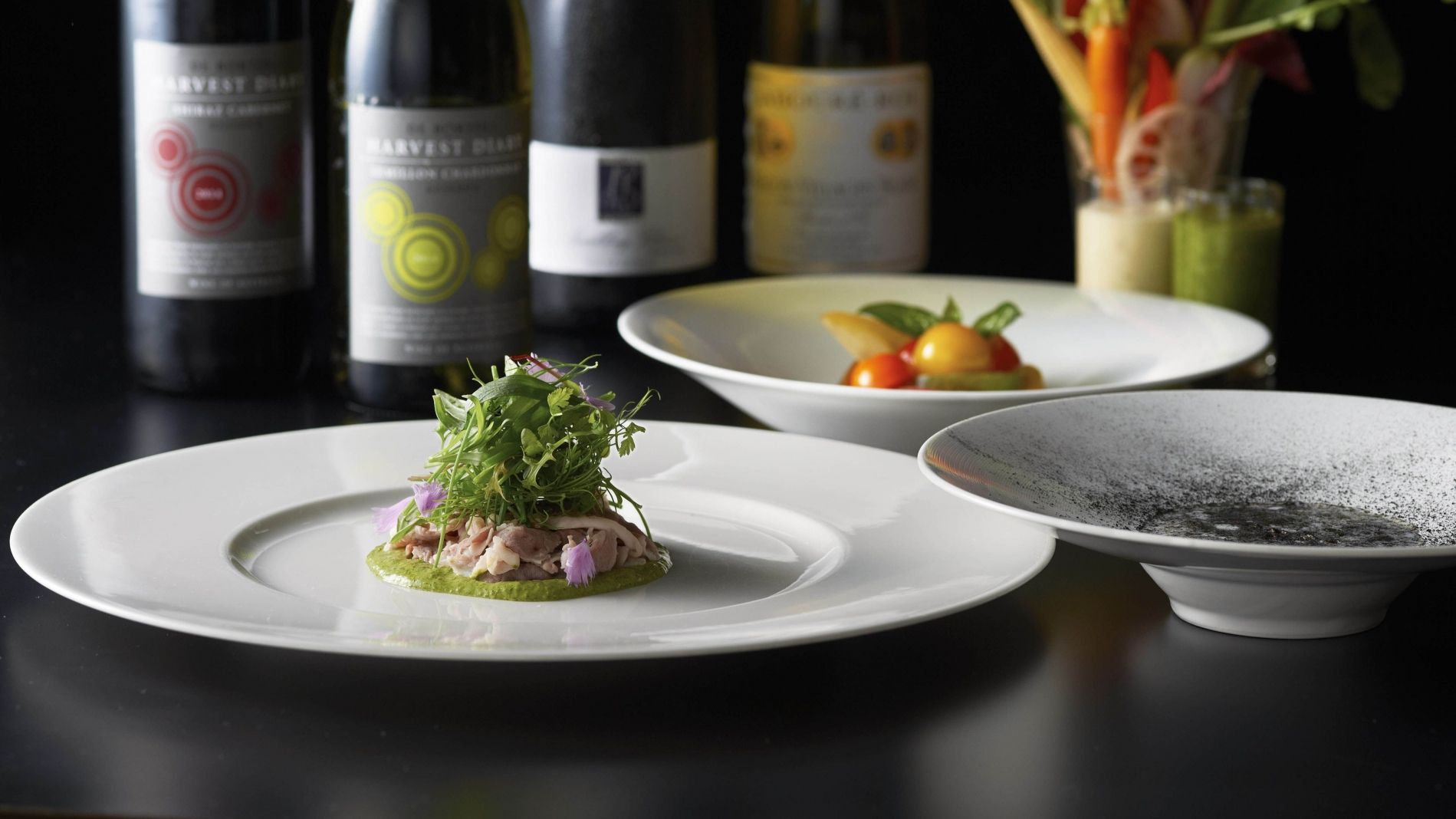 French Restaurant Victor's,Course menu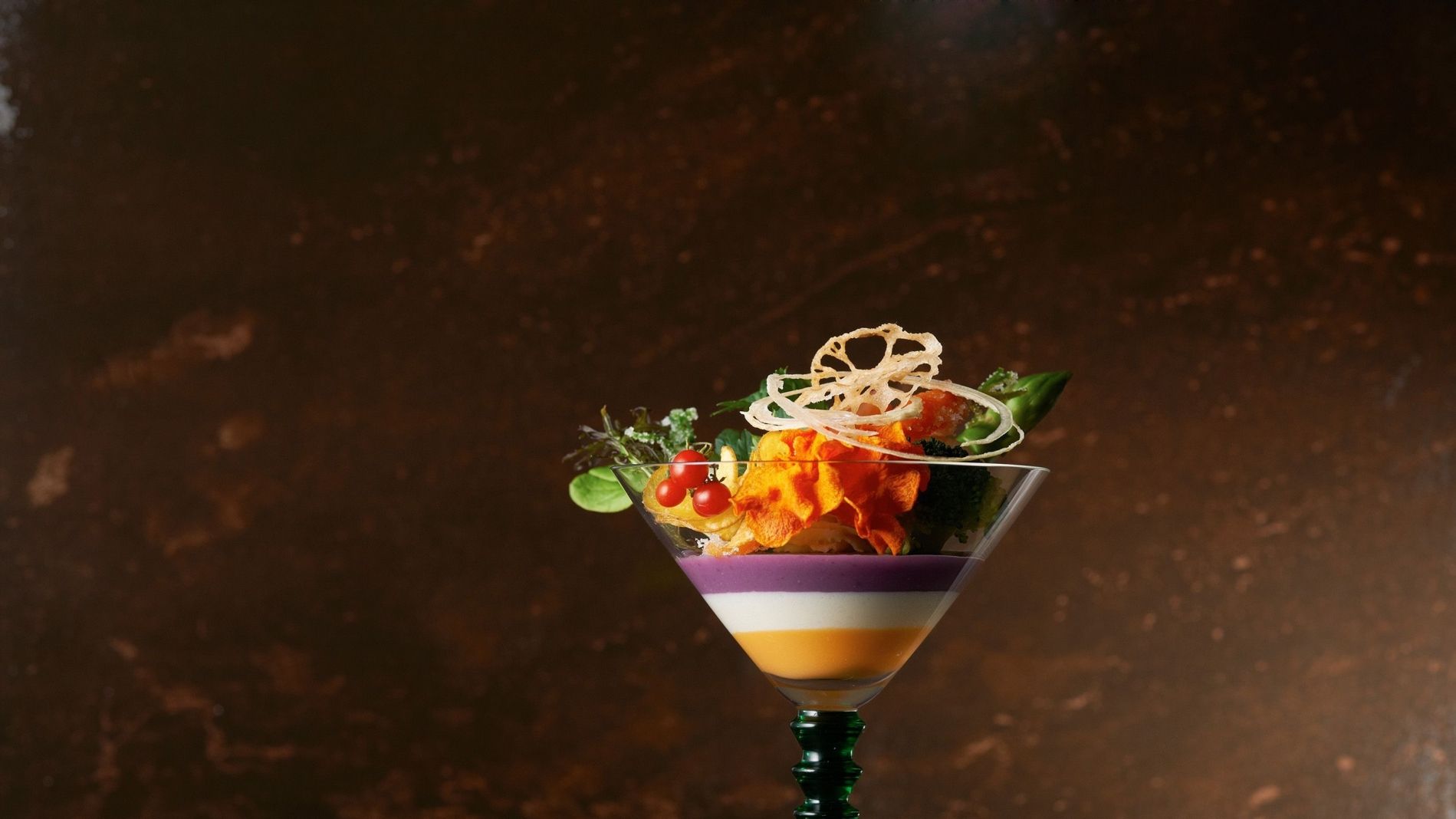 French Restaurant Victor's, La Flore
Home > Restaurants & Bars > Victor's
Notice of Temporary Change to Operating Hours for Hotel Restaurants & Spa
Please note alcoholic beverages will be temporarily unavailable from April 25 to further notice in response to the State of Emergency declaration for Tokyo.
One-Drink Plan will be served with a selection of soft drinks.
We apologize for the inconvenience caused and thank you for your kind understanding.
French Restaurant Victor's
Victor's, an authentic French eatery at The Westin Tokyo, lures guests both with exquisite culinary offerings and impeccable service. Under the supervision of Executive Chef Toshio Numajiri, Victor's transforms local produce and fine meat cuts into delectable French cuisine. Signature dishes include bouillabaisse and lamb. The extensive menu and impressive wine list offer something for every discerning palate, including breakfast enthusiasts who can enjoy the finest French-style breakfast.
Tel:+81-3-5423-7777
SEASONAL MENU
Victor's Food Experience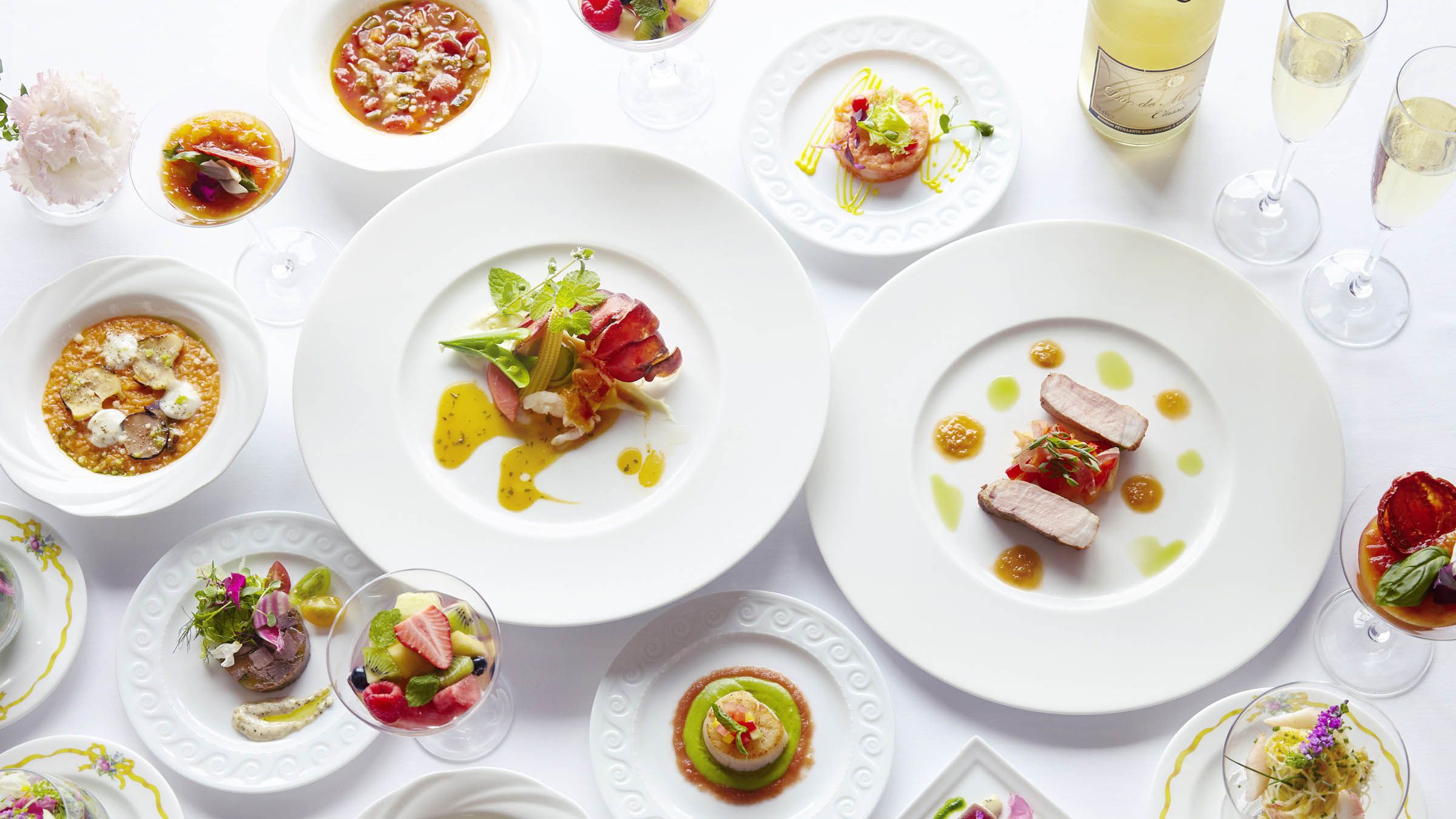 Jun 3 (Thu) ~ Aug 31, 2021 (Tue)
Indulge in a neoclassical French tasting experience featuring order-style buffet menu with a delectable selection of appetizers, main courses and desserts, all meticulously crafted with the finest and freshest seasonal offerings.
Savour premium ingredients from luscious Maine lobster, succulent Katoh-breed pork, velvety foie gras, to flavorful summer vegetables and fruits all being presented in a colorful manner that guarantees an one-of a kind gourmet experience.
This course is exclusively available for online reservations.
Price: 14,000 JPY
Reserve online or call Victor's at +81-3-5423-7777

Victor's Summer Prix Fixe Menu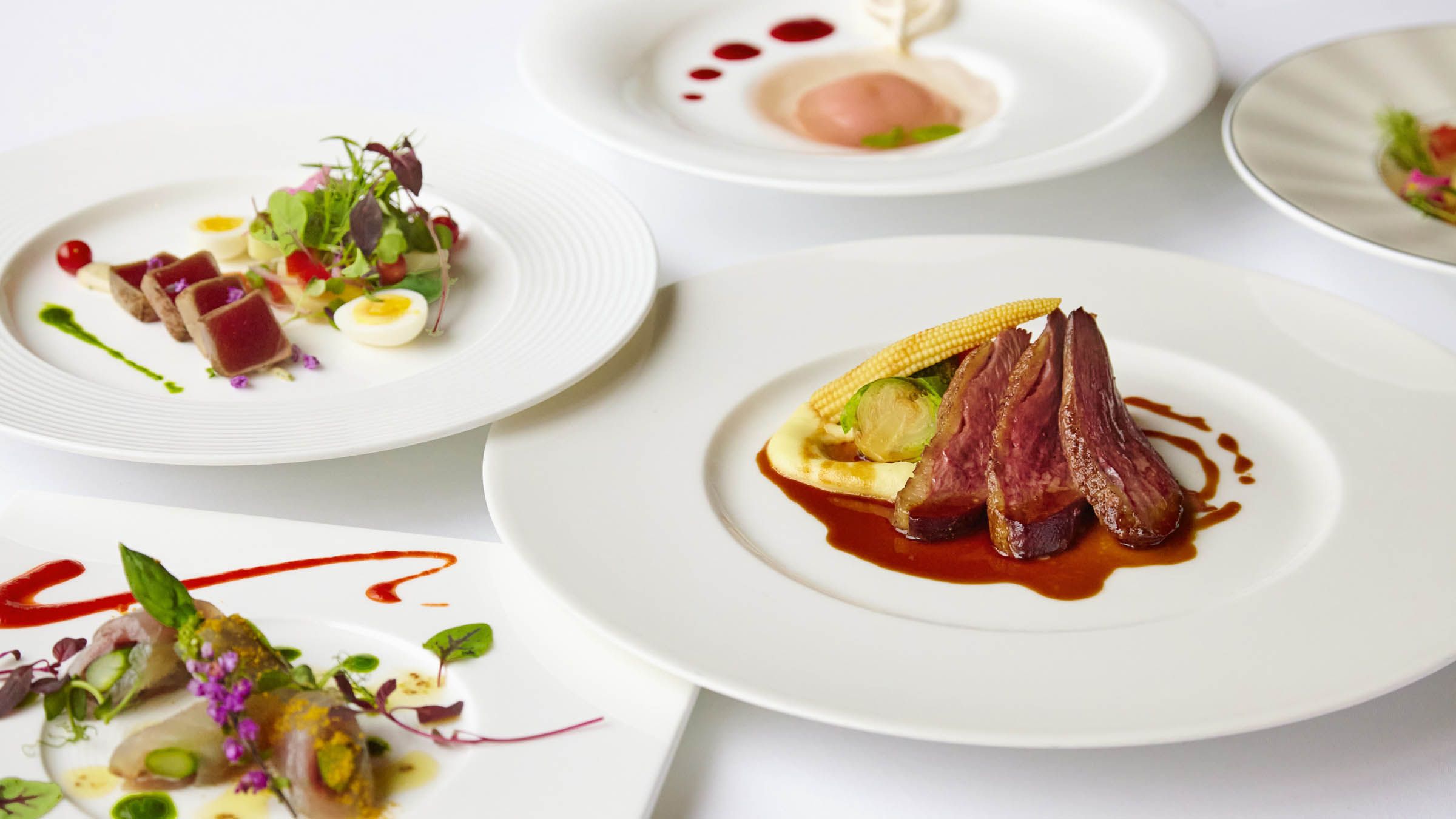 Jun 3 (Thu) ~ Aug 31, 2021 (Tue)
Treat yourself to our popular prix fixe menu with a summer twist. Featuring signature delicacies from Southern France like Seared Tuna with Anchovy Sauce and Salad Nicoise, or a chilled soup from Marseille, select your favorite items from our enticing line-up and take on an epicurean journey to France.
Lunch course: 5,000 JPY ~
Dinner course: 9,400 JPY ~
Lunch menu details
Dinner menu details
Lisette Crème de Cassis Cocktail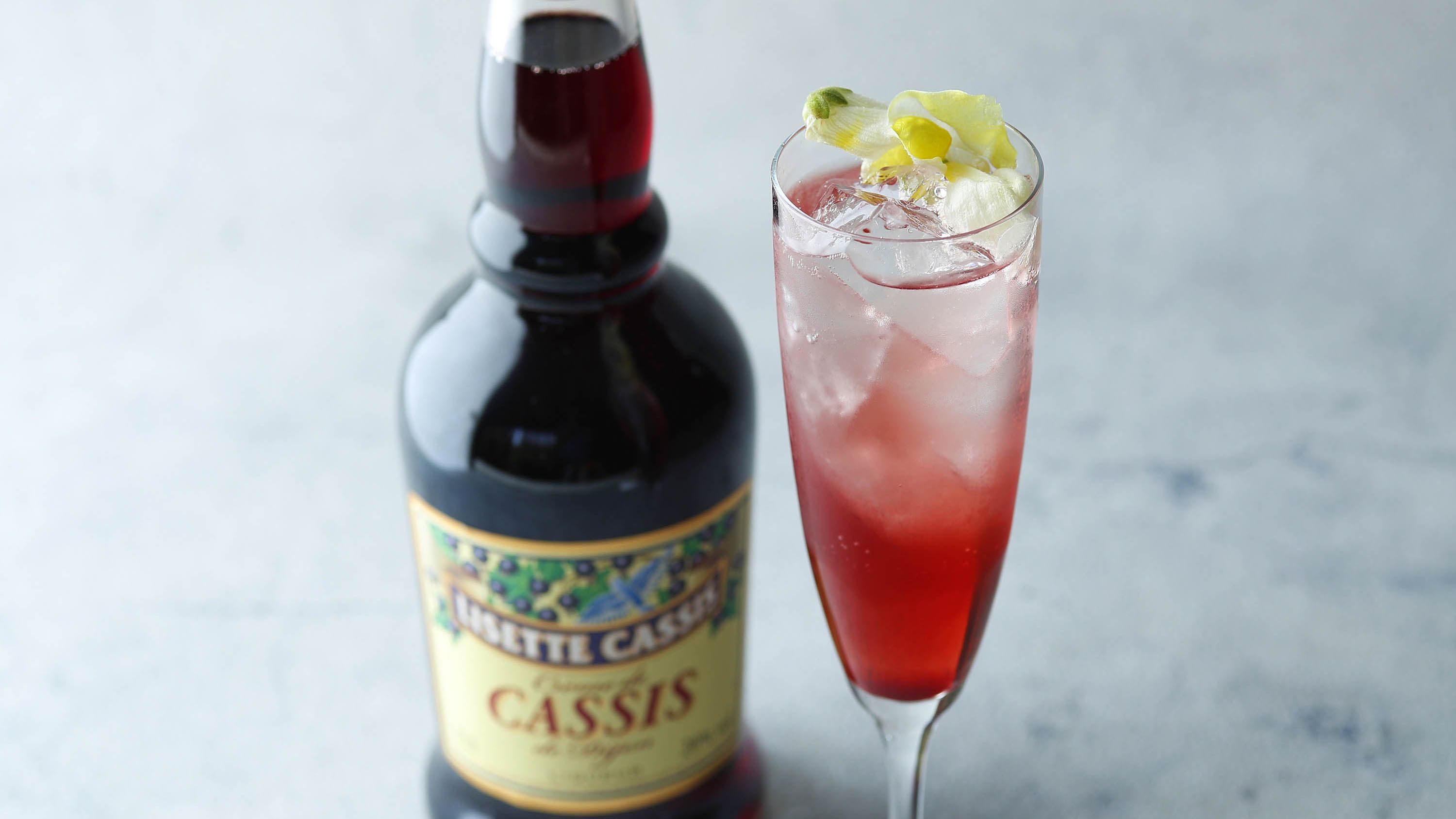 Jun 21 (Mon) ~ Jul 31, 2021 (Sat)
Enjoy our limited-time lineup of blackcurrant cocktails crafted with Lisette Crème de Cassis, a 100% blackcurrant liqueur from Burgundy, available in selected restaurants and bars at The Westin Tokyo.
Infomation
Cuisine: French
Atmosphere: Elegant
Setting: Formal
Serving Style: A La Carte
Dress Code: Smart Casual
Smoking Permitted: No
Hours: 7:30 AM - 10:00AM (breakfast service is temporarily suspended) / 11:30 AM - 2:30 PM / 5:30 PM - 9:30 PM
View temporary change to Victor's operating hours
Prices:
All prices are inclusive of tax and service charge.
Discounts and privileges are not applicable to special events.
Tel: 81-3-5423-7777



Marriott Bonvoy Restaurants + Bars Benefits
Every meal is a reason to celebrate. Enjoy member-exclusive dining privileges for any and every occasion.
Exclusive savings starts from 10% off with additional points.