French Restaurant Victor's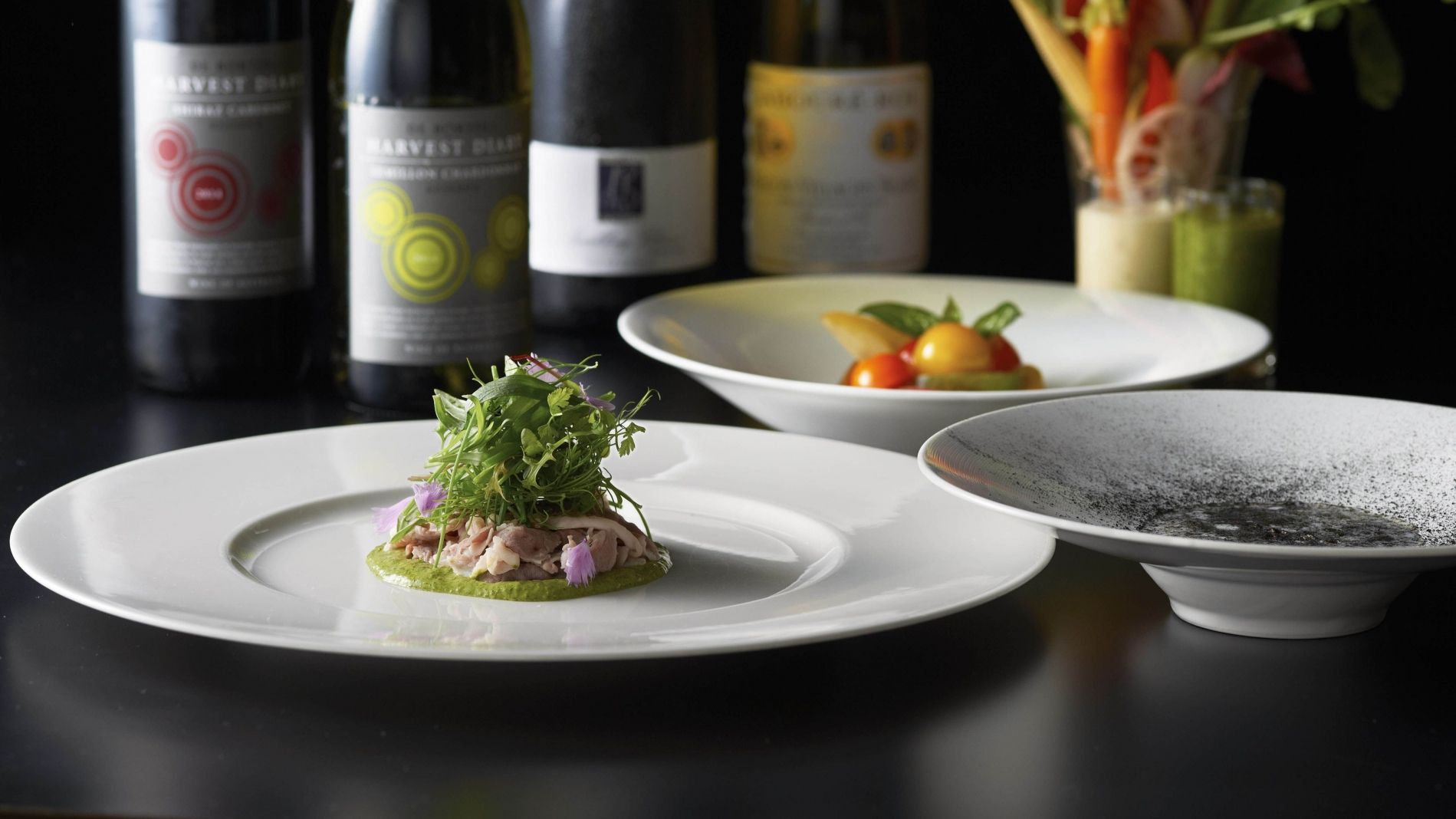 French Restaurant Victor's,Course menu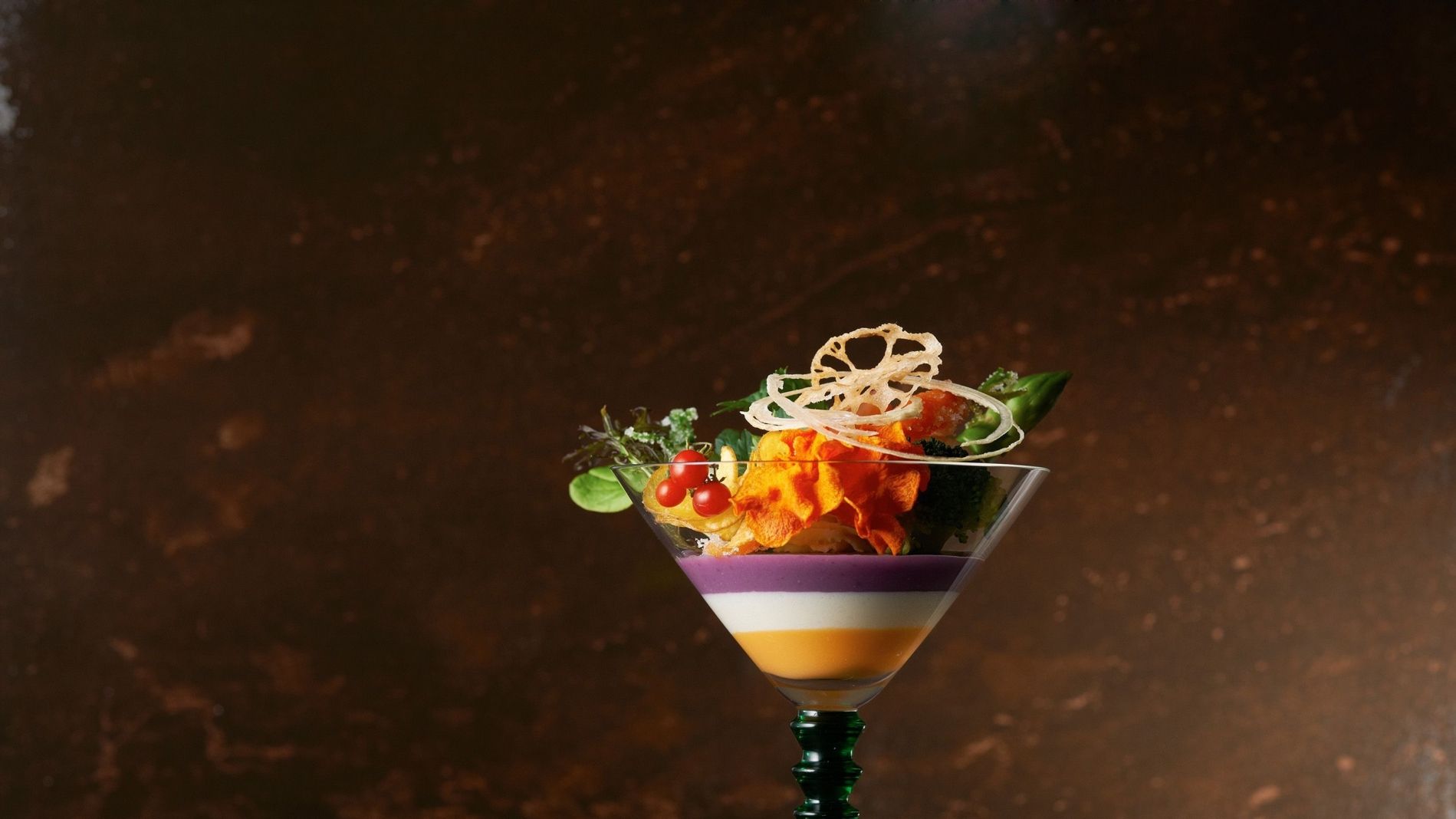 French Restaurant Victor's, 3 colors appetizer
French Restaurant Victor's
Victor's, an authentic French eatery at The Westin Tokyo, lures guests both with exquisite culinary offerings and impeccable service. Under the supervision of Executive Chef Toshio Numajiri, Victor's transforms local produce and fine meat cuts into delectable French cuisine. Signature dishes include bouillabaisse and lamb. The extensive menu and impressive wine list offer something for every discerning palate, including breakfast enthusiasts who can enjoy the finest French-style breakfast.
Tel:+81-3-5423-7777
Hokkaido Special Course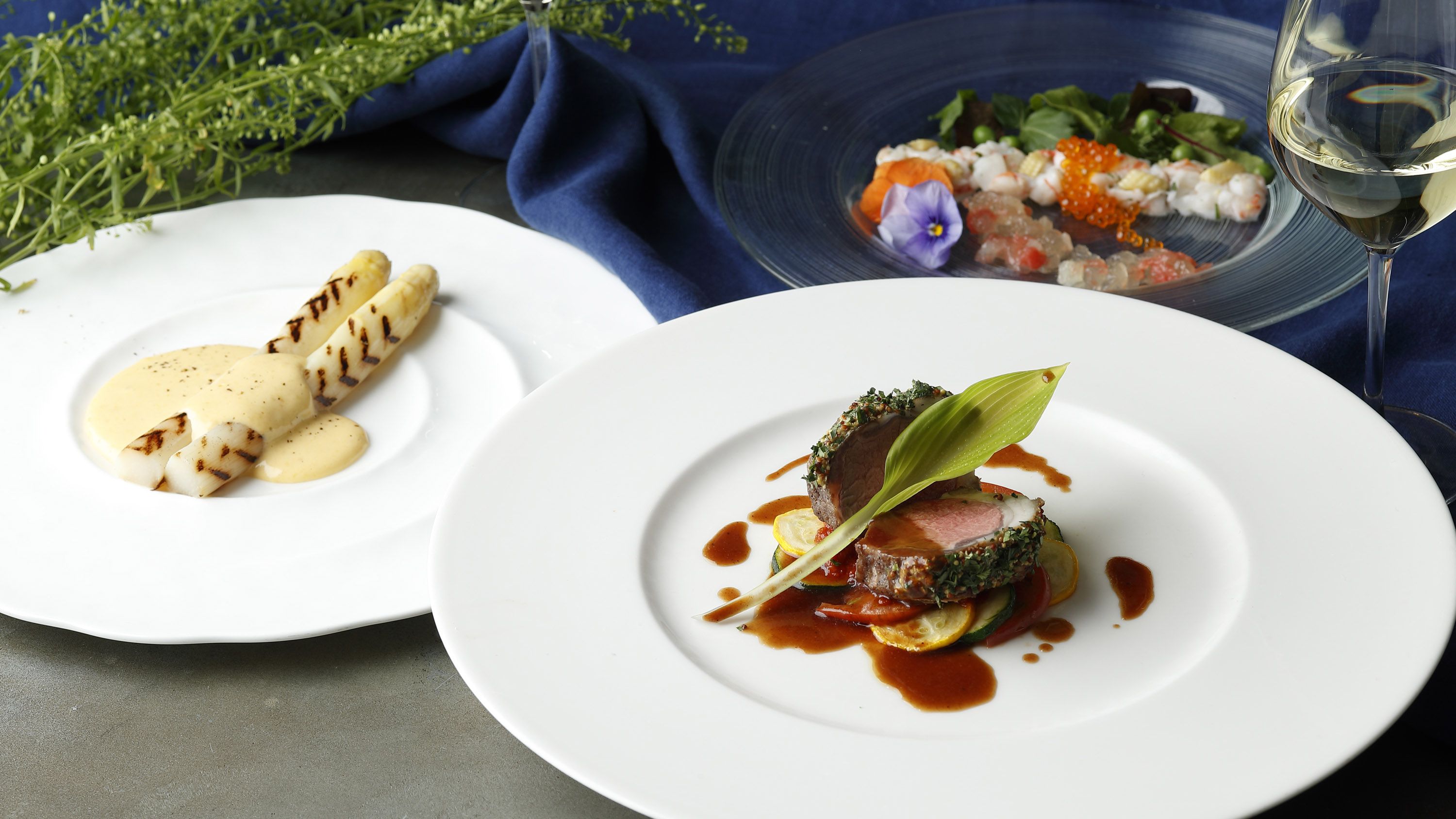 Jun 1 (Sat) ~ Jun 30, 2019 (Sun)
Hokkaido's meets French haute cuisine with this special course menu. Savour seasonal seafood, tender lamb, and the freshest vegetables such as white asparagus, all grown on the wild, open lands of this northernmost prefecture.
Lunch Course: 7,000 JPY
Dinner Course: 17,000 JPY

For other Hokkaido Fair special menus:

Mai / Ryutenmon/ Yebisu / The Terrace / The Lounge / The Bar / Compass Rose
Taste of Summer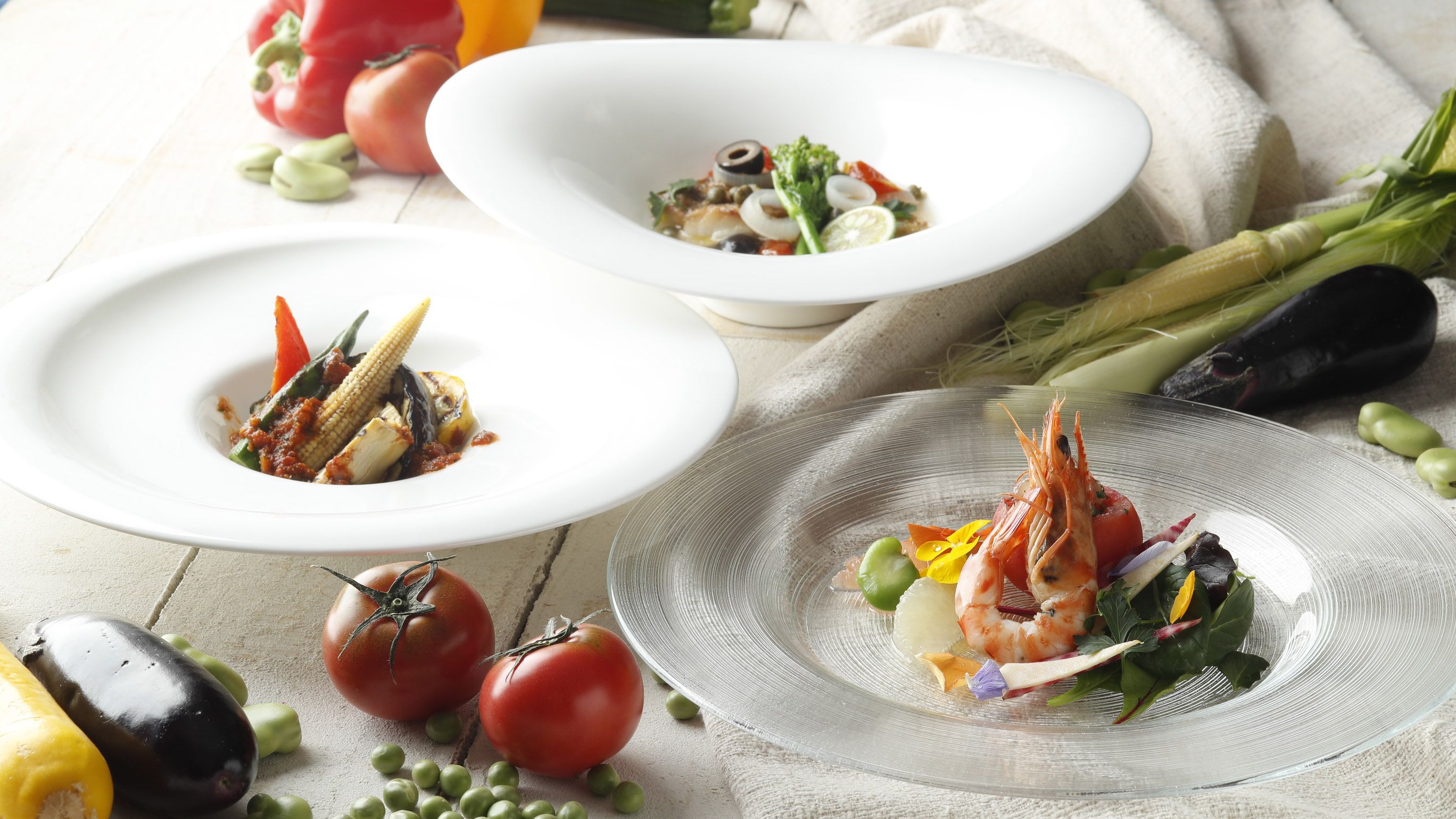 Jun 3 (Mon) ~ Sep 1, 2019 (Sun)
From seafood full of umami, to vivid, flavourful fruits and vegetables reared under the summer sun. Try these premium Japanese ingredients, reimagined as delectable French summer dishes.
Lunch Course: 2,650 JPY
Dinner Course: 6,750 JPY

Champagne Dinner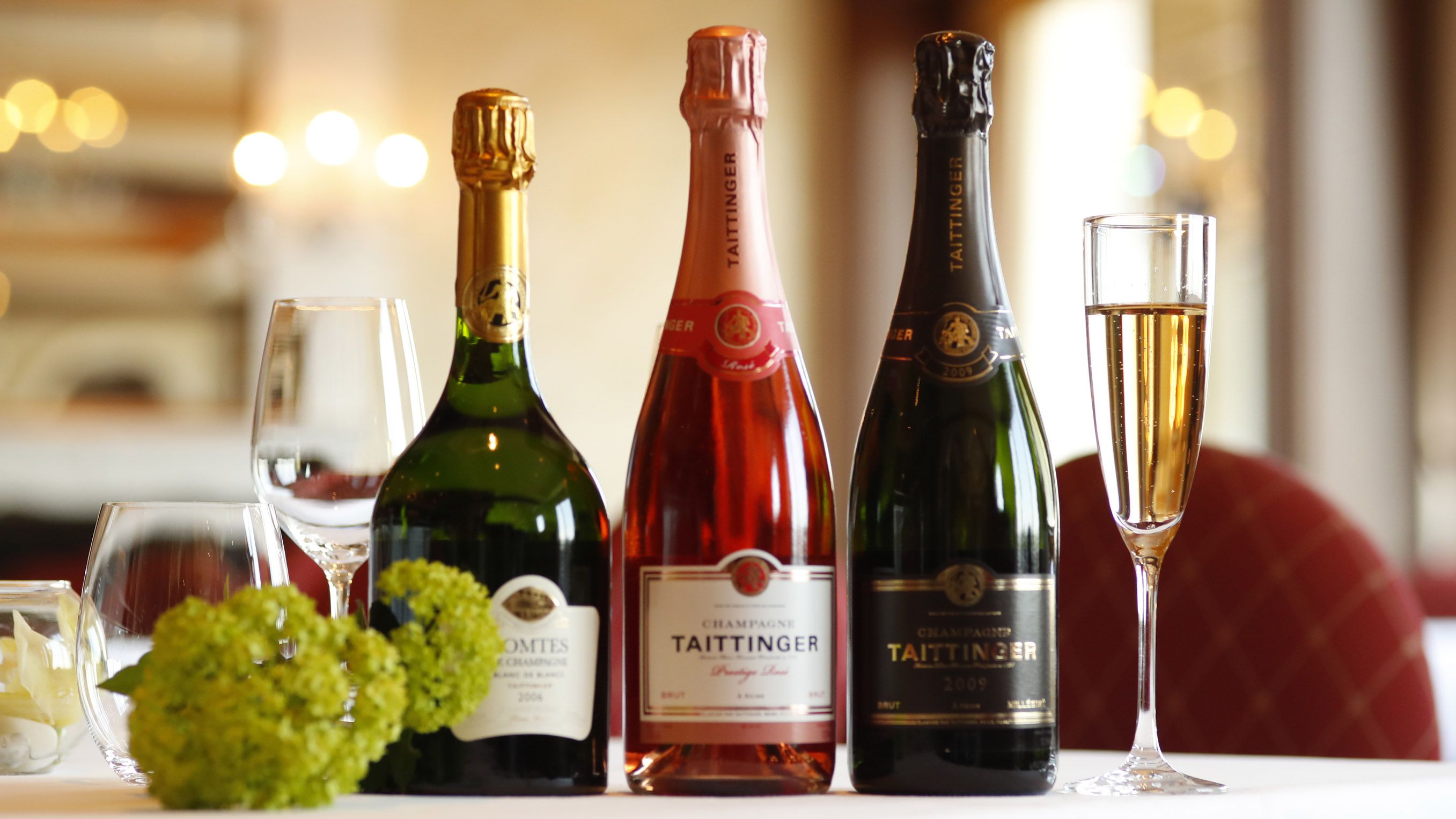 Jul 26, 2019 (Fri)

Graceful French dishes for enjoying the richness of Autumn's seasonal vegetable.
A beautiful and elegant French course prepared using the best of Autumn's seasonal vegetable carefully selected by Victor's chefs in abundance.

Reception: 18:30 / Start: 19:00
Taittinger Champagne Dinner
Listen to a guest speaker while enjoying champagne from the region's finest producers, alongside French cuisine by the hand of executive chef Toshio Numajiri at this once-a-month special event. In July, the house of choice is Taittinger, famed for their 100% Chardonnay series, Comtes de Champagne. Raise your champagne flute, and sample five dierent types of the house's finest.
Price: 20,000 JPY
Champagne Marché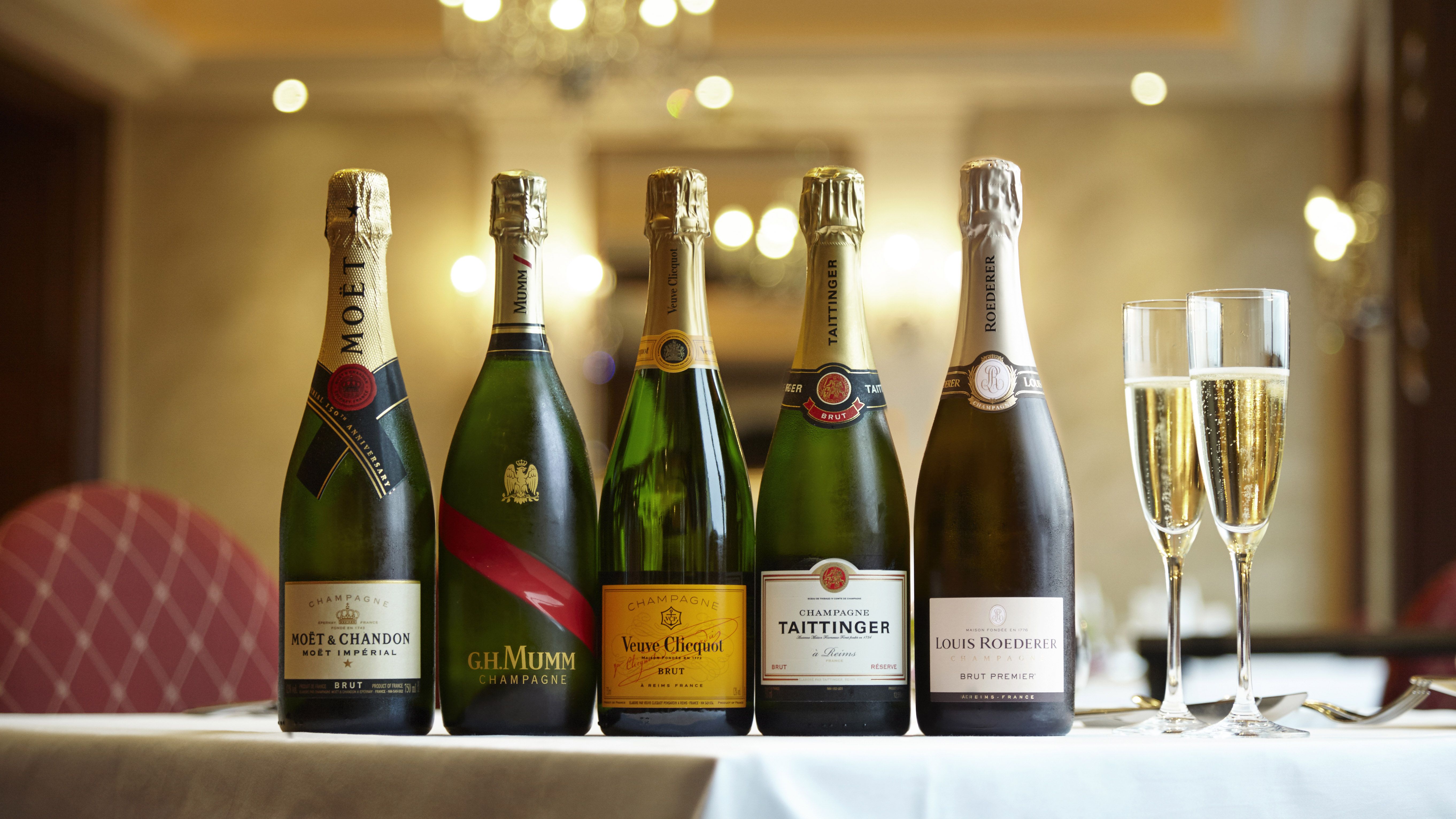 Enjoy free-flowing hampagnes of your choice for your dinner.
1. Moët et Chandon Brut Imperial
2. Taittinger Brut Reserve
3. Veuve Clicquot Yellow Label Brut
4. G.H. Mumm Grand Cordon
5. Louis Roederer Brut Premier
Price: 5,500 JPY
Infomation
Cuisine: French
Atmosphere: Elegant
Setting: Formal
Serving Style: A La Carte
Dress Code: Smart Casual
Chef: Toshio Numajiri
Smoking Permitted: No
Hours: 7:30 AM - 10:00AM / 11:30 AM - 2:30 PM / 5:30 PM - 9:30 PM
Prices:
All prices are subject to applicable consumption tax and 13% service charge.
Discounts and privileges are not applicable to special events.
Tel: +81-3-5423-7777



Marriott Bonvoy Restaurants + Bars Benefits
Every meal is a reason to celebrate. Enjoy member-exclusive dining privileges for any and every occasion.
Exclusive savings starts from 10% off with additional points.