French Restaurant Victor's
Lunch
11:30~14:30
Under the supervision of Executive Chef Toshio Numajiri, Victor's transforms local produce and fine meat cuts into delectable French cuisine. Signature dishes include bouillabaisse and lamb. The extensive Lunch menu and impressive wine list offer something for every discerning palate.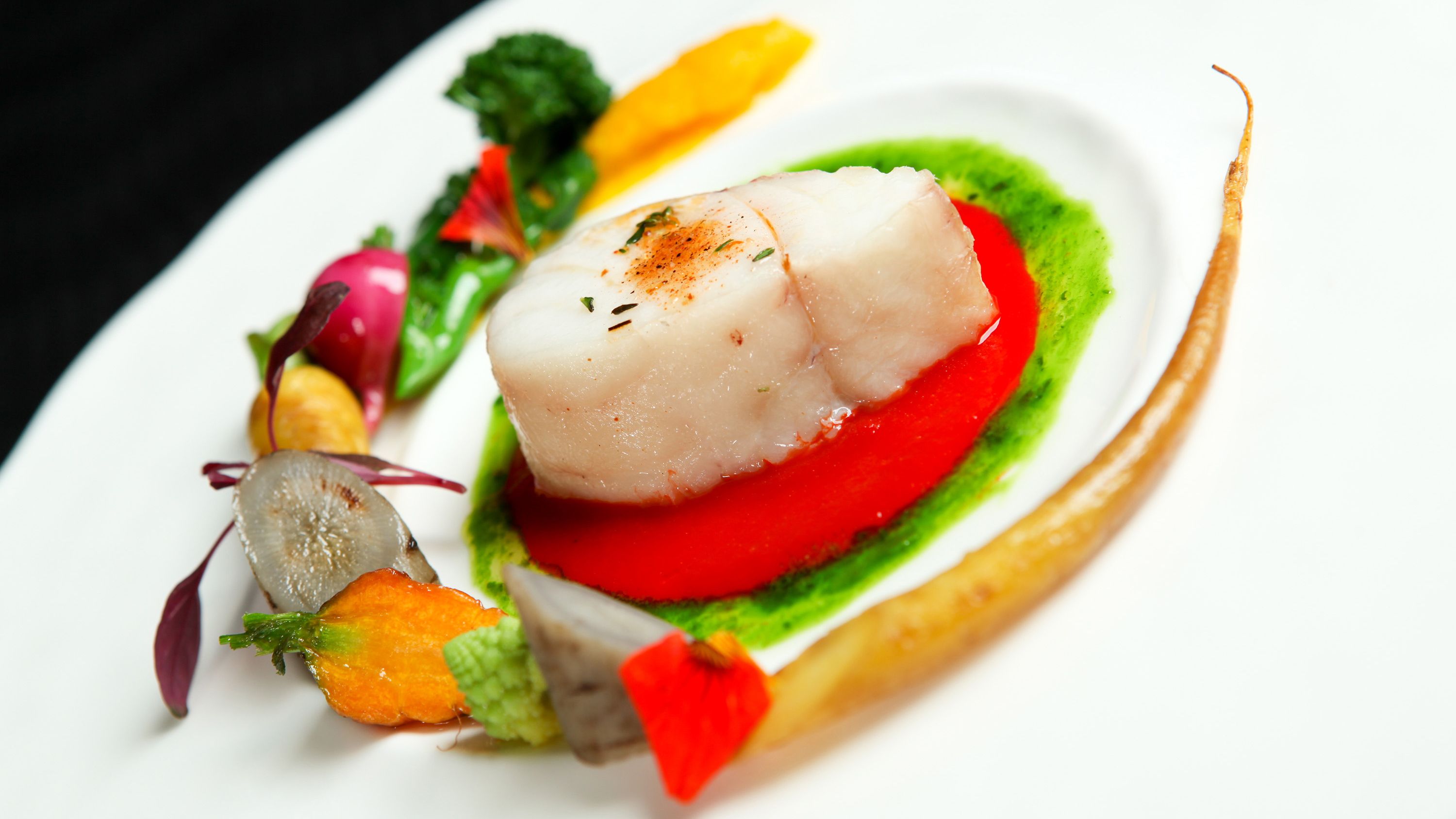 Lunch Menu
Express: a quick yet delicious menu for weekday lunch
View details
Elegant: an exclusive 4-dish course to elevate your dining experience
View details
Gourmand: an exclusive 5-dish course for a nourish dinning experience
View details
A La Carte is also available
Dinner
17:30-21:30

Victor's is amicable and appealing for both its superb culinary selections and its unmatched dinner service.

This elegantly designed, Baroque-styled restaurant is located on our 22nd floor for phenomenal city views, and offers a private room, "Rococo", which can accommodate from two to 12 persons and offers an atmosphere replete with the enchanting decadence of late 18th century France.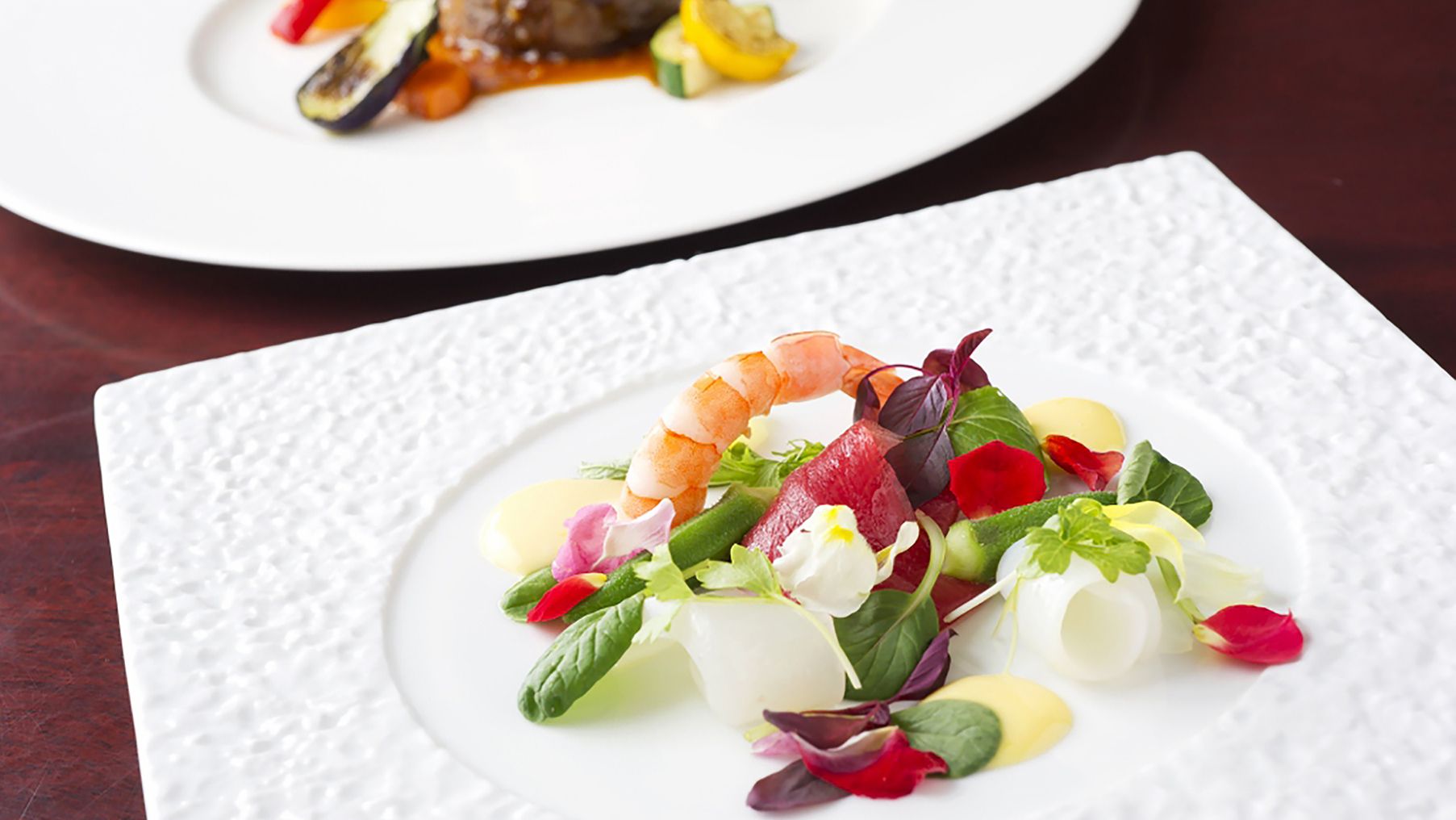 Dinner Menu
Espoir: a creative 5-course French dinner
View details
La Flore: a selection of delicacies prepared with feshest seasonal ingredients
View details
Bonheur: a nourish 8-dish course for an lavish dinning experience
View details
A La Carte is also available
※Should you have any food allergies or special dietary requirements, please notify us when you order.
※All prices are subject to consumption tax and 13% service charge.
※ Availability is subject to change depending upon market condition.
※Images are for the illustrative purpose only.