French Restaurant Victor's
Special Celebration Course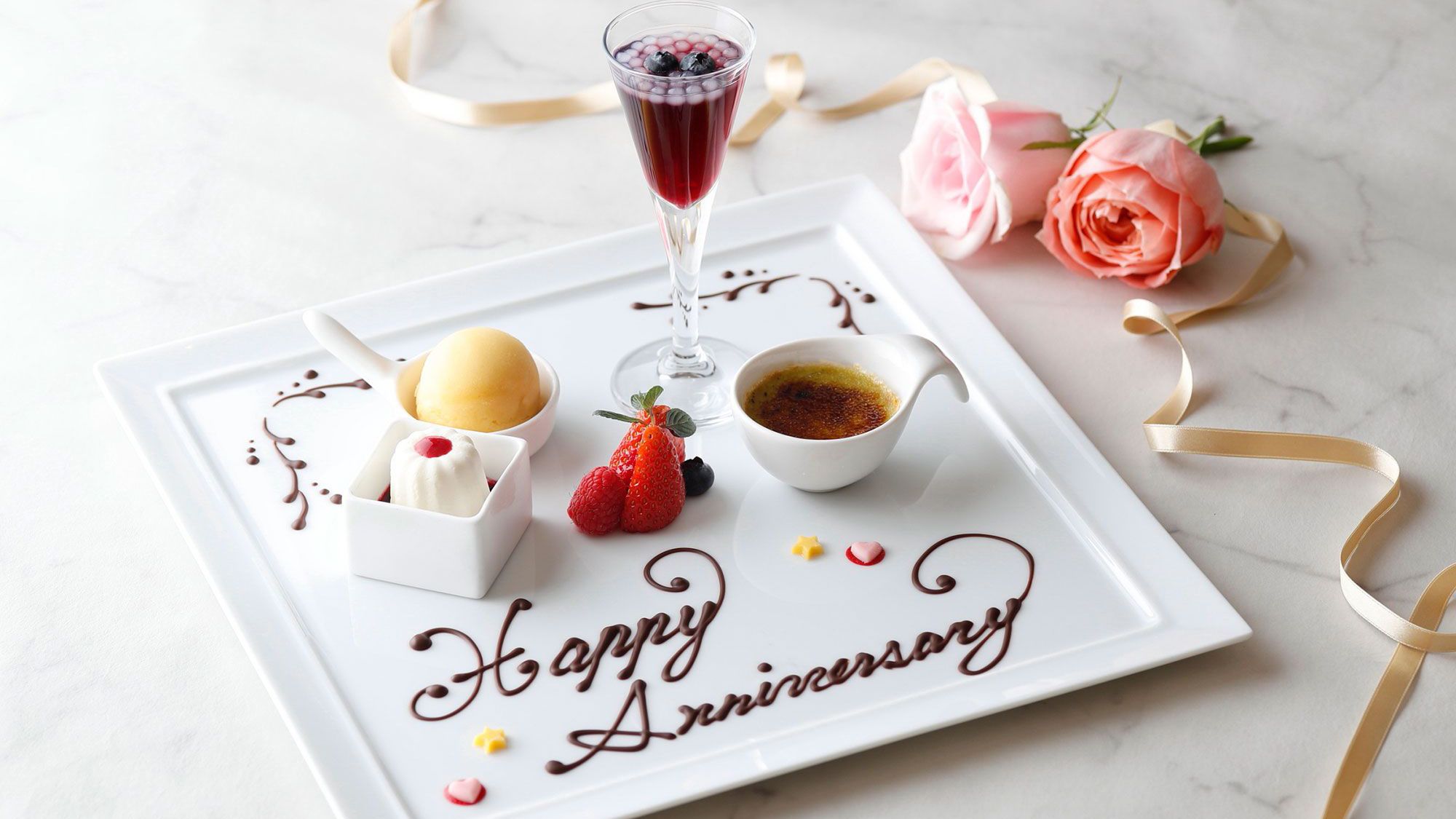 A la carte menu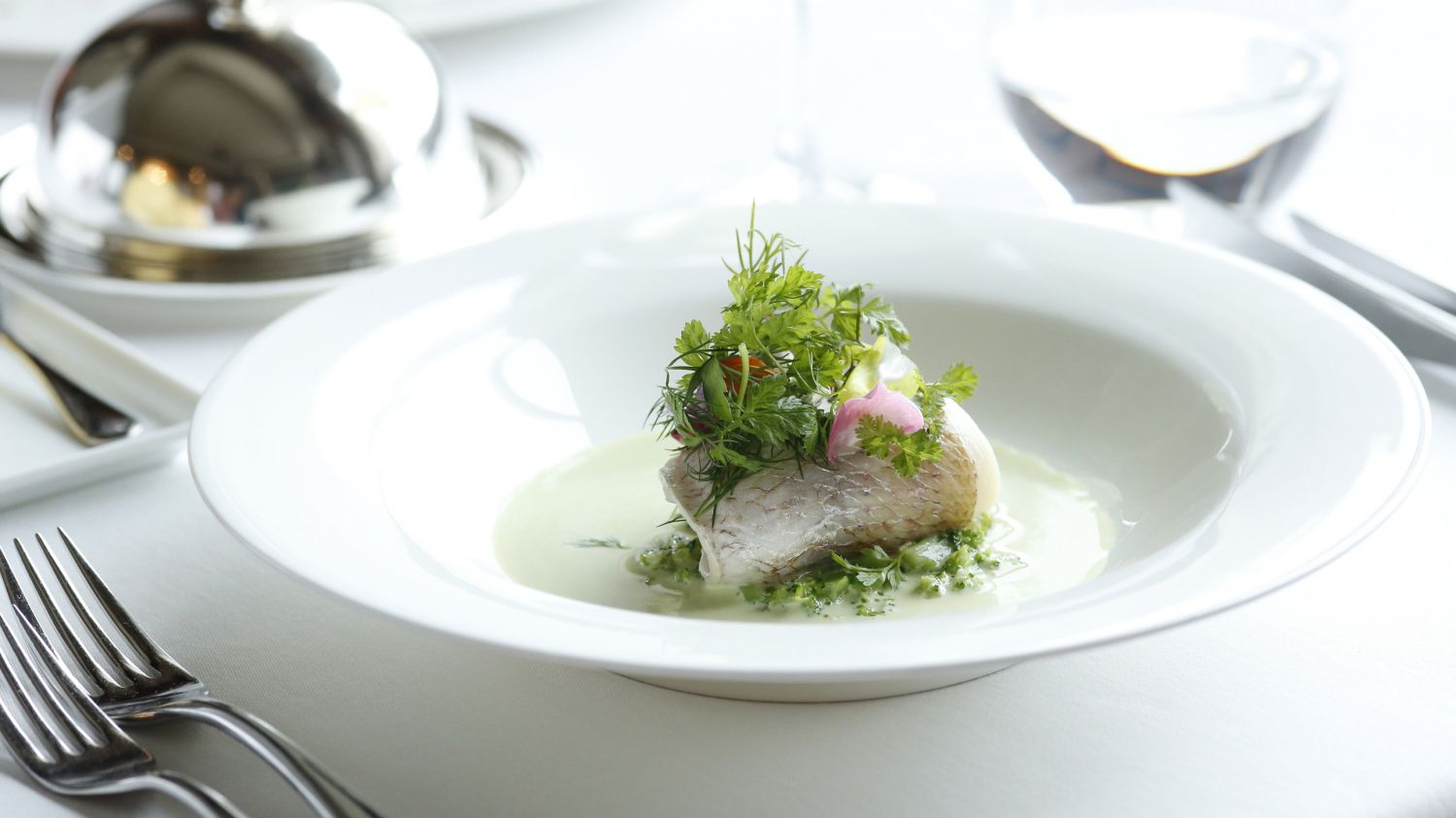 Enjoy the epitome of French haute cuisine featuring chef's culinary creations that guarantees a lavish dining experience.
※Should you have any food allergies or special dietary requirements, please notify us when you order.
※All prices are inclusive of tax and service charge.
※ Availability is subject to change depending upon market condition.
※Images are for the illustrative purpose only.